Clico Token
Clico Agency provides a native token, $XCL, which customers can use to purchase digital services and assets with cryptocurrency. Other accepted tokens include BNB, CAKE, BUSD, and GRPX.
Clients with $XCL tokens can enjoy discounts, rewards such as NFTs and airdrops when shopping on CLICO.
0xDF0c4950A33F04C227120E84d1A052564c4F62fD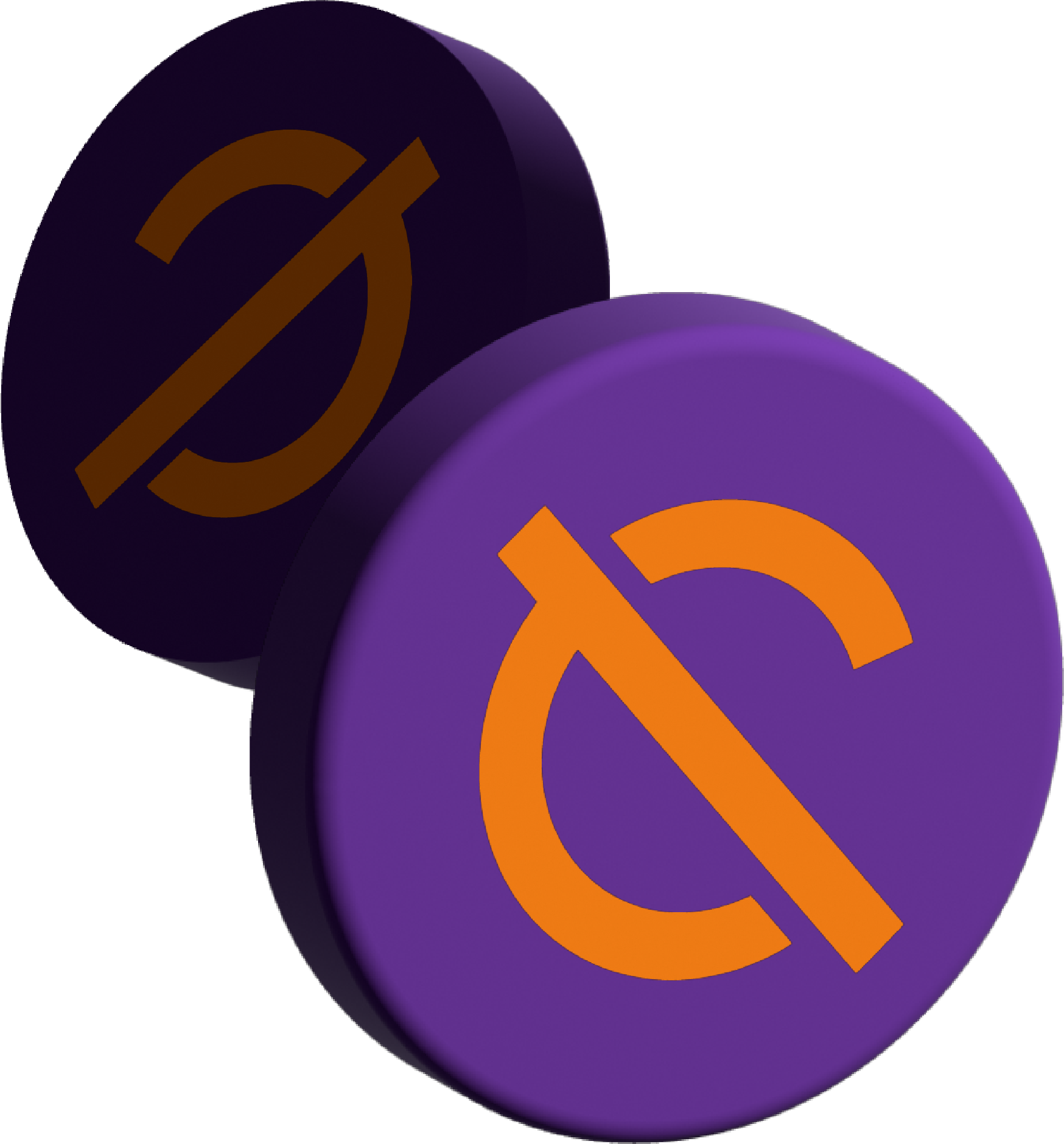 The simplest way to buy $XCL
Just connect your wallet and type in the amount that you would like to swap. And that's it!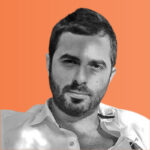 Alper Akpınar
Founder & CEO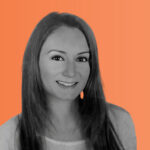 Duygu Yücel Ak.
CMO & Script Writer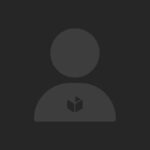 Fethiye Ersoy
CFO & Legal Advisor